Song leave, Sahin will join Arsenal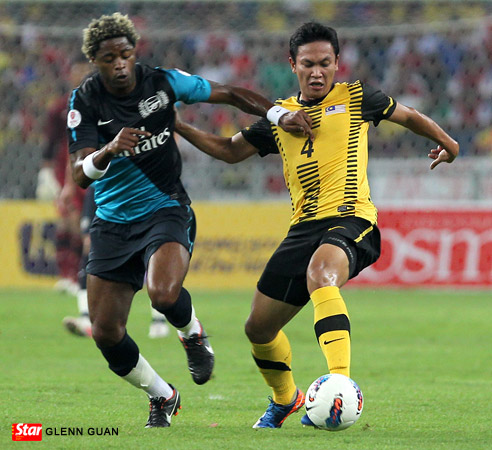 Song with Malaysia XI player : Gunners in my heart Tiger are my soul
Thanks to Alex Song for your contribution with Arsenal. For me in frankly speaking, I love the way you play football in terms how you controlling the ball and challenge opponent. You have own skill I sure any player can't copied your skill.You are only one player can challenge Lionel Messi.I also can't believed that at Asia Tour 2012 was the last contribution you with Arsenal. Happy to see you there.Good Luck at Barcelona.
Song on twitter: @AlexSong 17 "All i can say now is that i am thankfull to all the Arsenal support i have had received with my last 6yrs here.I would be nothing without you all!
Arsenal have been strongly linked with a loan move for Nuri Sahin all summer, but reports linking the player have multiplied in number since it became apparent that Alex Song was leaving for Barcelona. Today, the BBC's David Ornstein reported that an initial loan deal for Sahin was close, with the possibility of the deal becoming permanent at the end of the season.