Pemain penyerang muda Arsenal Simspon gagal menambat perhatian perancangan Wenger untuk mendapat pemain utama Arsenal pada musim ini. Selepas menamatkan musim dengan pinjaman di Queens Park Rangers. Jay berasa gembira untuk berkhidmat di dalam pasukan Hull City. Beliau merasakan Hull merupakan salah satu pasukan bertaraf Championship dan agennya bersetuju memberikan
£1m
untuk memindahkan pemain Arsenal ini.
Dua atas dari kiri: Serge Gnabry
Arsenal dilaporkan untuk mendapatkan khimat pemain tengah muda, 15 tahun Stuggart Serge Gnabry apabila cemerlang dalam ujian percubaan di Arsenal. Pemain ini sebaris dengan laluan seperti Fabregas dan Carlos Vela yang akan menyinar pada masa akan datang.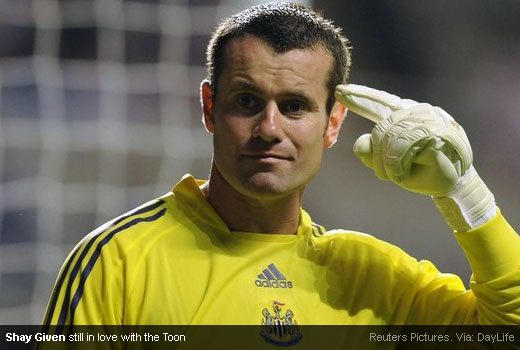 Reports this afternoon suggest Arsenal and Manchester City are in talks over the sale of Eastlands keeper Shay Given with the stopper's former Newcastle United teammate Warren Barton reportedly revealing on American television that the transfer could go through any day now.
Hopefully he couls wearing Arsenal's shirt this season.