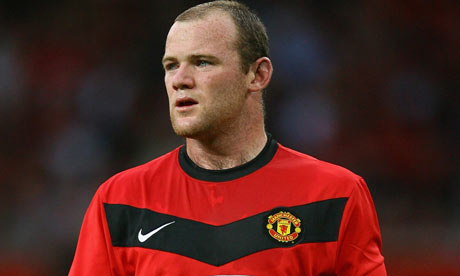 Akhirnya Rooney dipersoalkan atas dive semasa menentang Arsenal tempoh hari.. Walau pun tidak berapa heboh seperti kes Eduardo.. Tetapi penalti MU itu dipersoalkan selepas mendapati Rooney jatuh awal sebelum ada sebarang contact dengan Almunia..
"Everyone who watches me play knows I am an honest player. . I play the game as honestly as I can.. If the referee gives a penalty there is nothing you can do.. It is a penalty.. If they want to take punishment further it is down to UEFA and the people who run the game.. As players you just want to play.."
Honest player?? Eduardo pun sama.. Tetapi Eduardo bukanlah penipu.. Rooney memang kau nie x pandai nak menipulah.. Kalau tanya kepada fan-fan setia Everton tentang kejujuran kau tu.. Mereka semua akan kata kau penipu..
Kau terbukti penipu Rooney.. Dan sememangnya kau menjatuhkan badan terlebih dahulu sebelum Almunia menjatuhkan kau.. Dan itu sememangnya dive.. Dan apa tindakan FA England?? Tiada.. Ianya sememangnya tidak adil..
Sepatutnya Rooney patut digantung 2 perlawanan juga.. Tetapi tidak.. Sebabnya dia pemain England dan merupakan pemain MU.. Itulah sikap berat sebelah UEFA dan juga FA England.. Kedua-duanya anti Arsenal..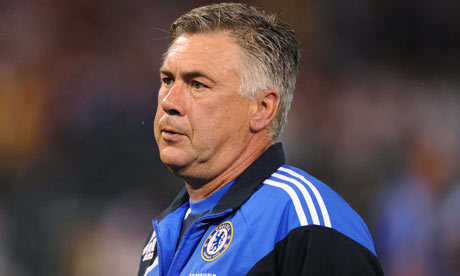 Chelsea diban FIFA daripada membuat sebarang urusan perpindahan pada musim perpindahan musim sejuk 2010 dan musim panas 2010.. Selepas didapati bersalah kerana mencuri Gael Kakuta..
Dan MU mungkin menjadi mangsa FIFA yang seterusnya apabila terdapat laporan tentang cara mereka mendapatkan Paul Pogba.. Namun ada sedikit yang Atikah tidak puas hati.. Iaitu Real Madrid dan Barcelona juga patut diban..
Seperti yang kita ketahui.. Kedua-dua pasukan ini mahu mendapatkan Fabregas.. Dan sering mendesak Arsenal untuk menjual Fabregas dan membuatkan Fabregas serba salah.. Dan kadang-kadang ianya menganggu Fabregas..
Jadi sepatutnya Real Madrid dan Barcelona diban daripada membeli Fabregas selagi Arsenal tidak memberikan lampu hijau.. Dan selagi kontrak Fabregas bersama Arsenal masih lama.. Baru puas hati Atikah..
Okeylah.. Sorilah kalau banyak bercerita pasal pasukan lain.. Ialah hari ini x ada cerita menarik tentang Arsenal.. Adios!!