Van Persie tolak lamaran big 4!!
Van Persie mendedahkan yang sebelum dia menandatangani kontrak lanjutan bersama Arsenal dia telah pun menolak tawaran dari Inter, Chelsea, Man. City dan Juventus.. Ketiga-tiga pasukan tersebut bersedia membayar lebih dari 100 ribu pound seminggu kepadanya berbanding Arsenal yang menawarkan gaji sebanyak 80 ribu pound seminggu..
"I made a list. I wrote on one side what I had. And I wrote down what was lacking..At Arsenal, Arsene Wenger (above) values my contribu-tioto the team, my fellow players show the same appreciation and everyone who works in the club is wonderful and so warm to me.."
"Apart from all that I have a great connection with the supporters. I find it fascinating how they show their love for me as a player.. My heart says that I cannot play in the shirt of another club for the next four years. Money has never been an issue in my career.."
"When I signed my first contract at Arsenal, I was not on big money at all..Now the club have shown their appreciation. But it is not the money-side why I signed a new deal..All I want to feel is a bit of respect and a good relationship with everyone at the club. And that's what I have here."
"The desire to win trophies is even bigger now.. It would have been easy to say 'We had no chance again to win a trophy, I quit and will sign for another club'..But that's not me. I am not a quitter.."
Sorylah.. Atikah x sempat nak translatekan dalam BM.. Atikah bz sikitlah.. Okeylah nanti Atikah tulis artikel lain pula.. Atikah bz sangat-sangat ni so.. Adios!!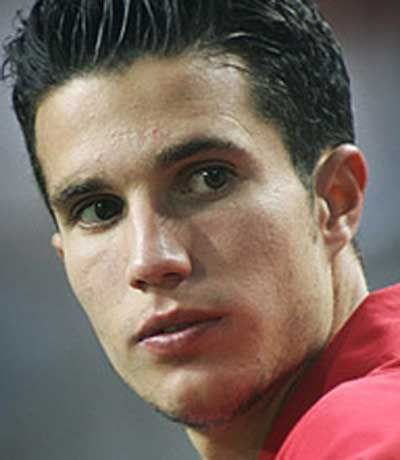 'Terima kasih Van Persie kerana kesetiaan mu kepada Arsenal.. Cinta mu terhadap Arsenal.. Dan terima kasih atas segala jasa-jasa mu terhadap Arsenal' You're the Next True Arsenal Legand!!